« Fidelissima », the catalan beauty
Discover the riches of Perpignan and the Pyrénées-Orientales!
Located on the outskirts of downtown Perpignan, Maeva Escapades "Les cottages de Perpignan" is the perfect base for exploring the region. In fact, our 4-star campsite in Perpignan is close to the main sites of interest in and around the city.
Indeed, the Perpignan region offers a wealth of tourist and cultural attractions, which no doubt explains why Salvador Dalí called his station "the center of the world ". Perpignan, "la belle catalane", is at the crossroads of Mediterranean, Pyrenean, Catalan, Occitan influences… and much more!
Saint Jean Baptiste Cathedral
In fact, the estate comprises two separate buildings open to the public: the magnificent Romanesque church of Saint-Jean le vieux, and the no less sumptuous Gothic cathedral of Saint-Jean-Baptiste.
Villa des Tilleuls – Puig Garden
Designed by Danish architect Viggo Dorph-Petersen during the Belle Époque, Villa des Tilleuls is located in downtown Perpignan.
Its charming romantic garden is home to the Joseph Puig Museum and the Bernard Nicolau Library.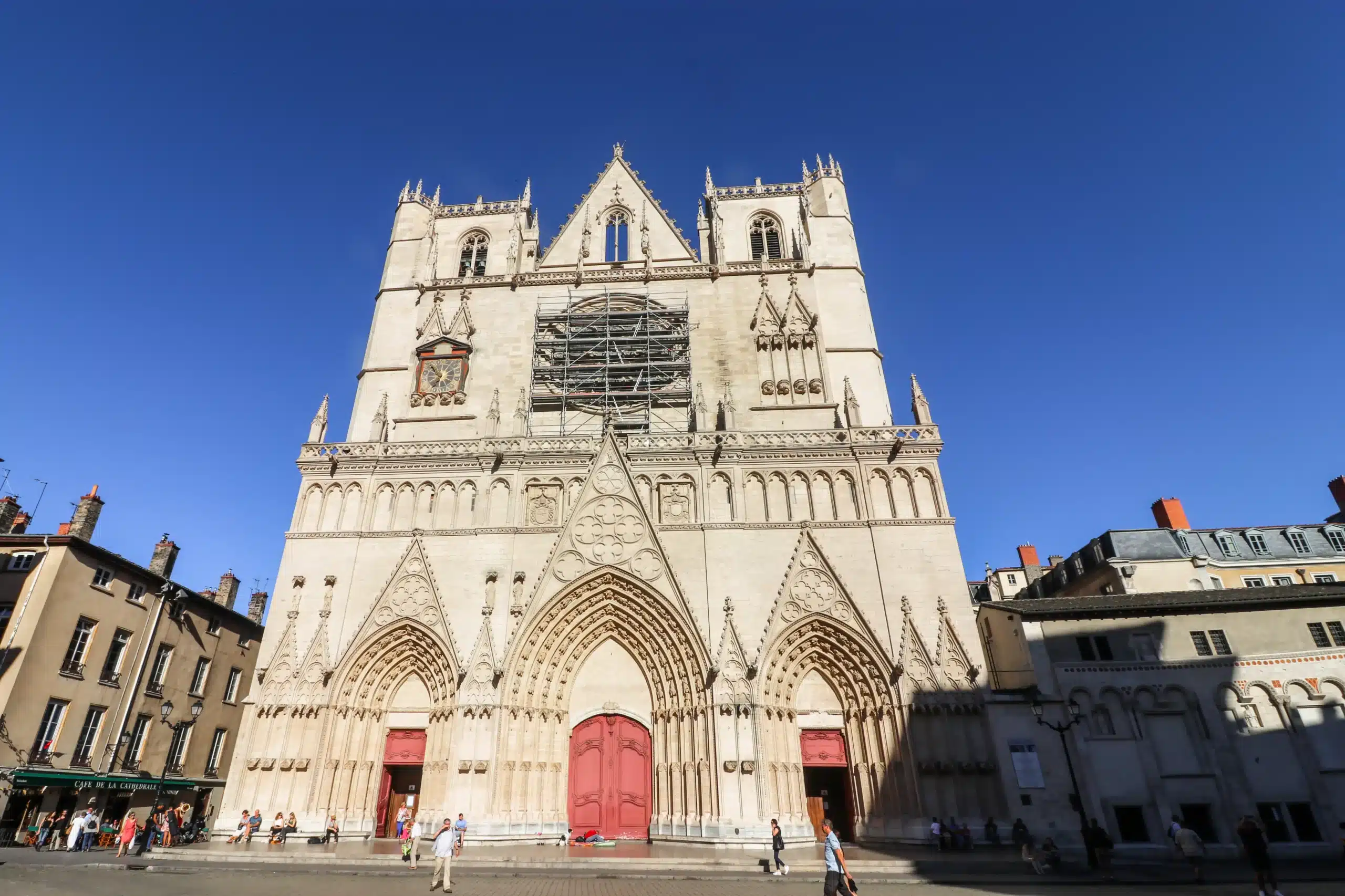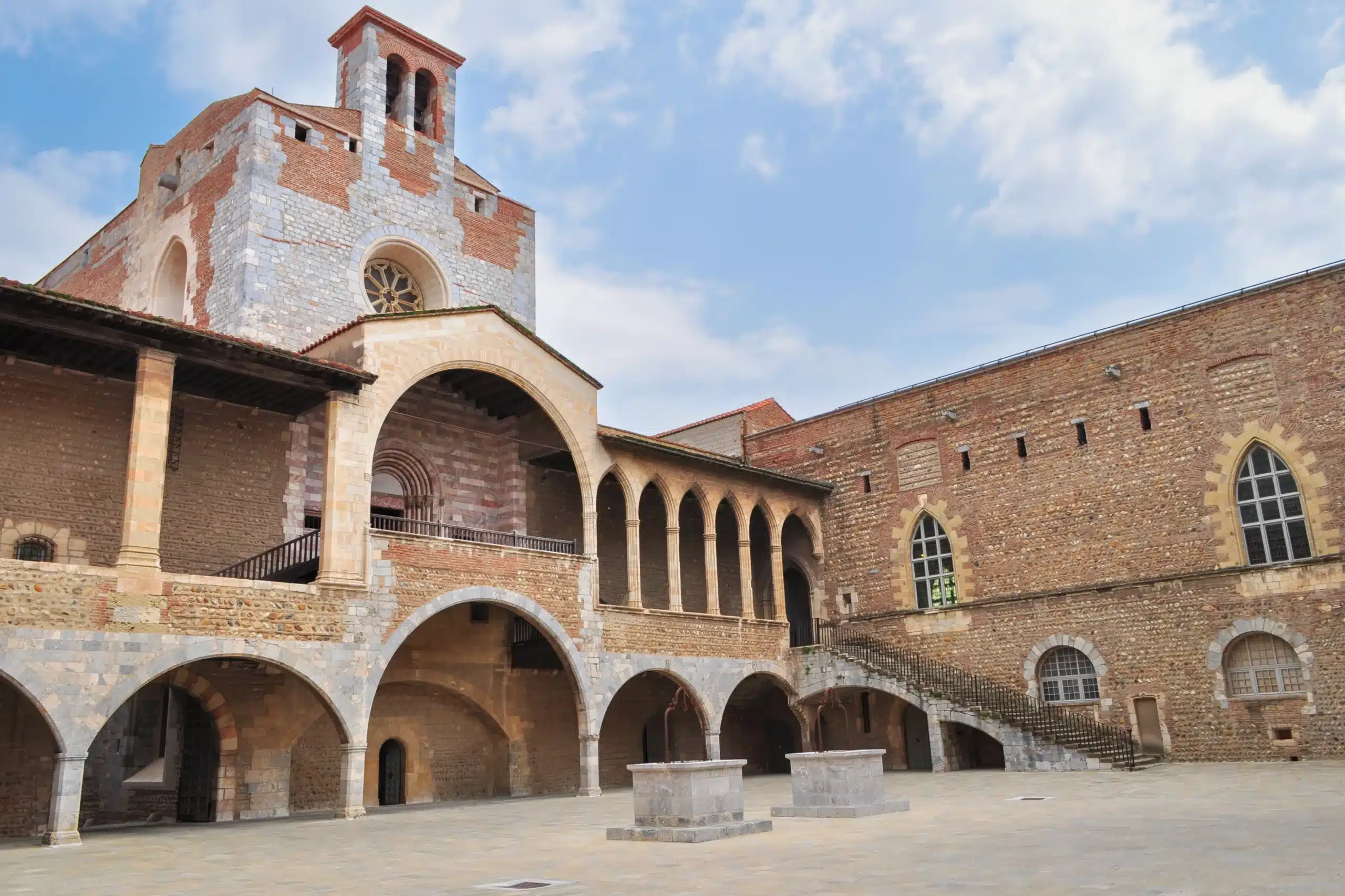 Palace of the Kings of Majorca
Located in the heart of Perpignan, this fortified Gothic palace was built in the XIIIᵉ century and for several decades was the symbol of the power of James II and his fleeting kingdom of Majorca.
Natural History Museum
Located near the Saint-Jacques district, the Natural History Museum offers a permanent exhibition presenting various aspects of the fauna and flora – some of which have even disappeared – of the Pyrénées-Orientales.
Unusually, the exhibition also includes an Egyptian mummy from the XXIIIᵉ dynasty, donated in 1847 by Generalissimo Ibrahim Pacha, after a spa treatment at Vernet-les-Bains.
Discover Occitanie, our accommodation and aquatic area!